Welcome to my Special Interests page.

Browse through the web at some of the things I like
Contents:

The place the past is found again

Building your own web site? Get your backgrounds here

More Backgrounds for your web page

SciFan: Books & links for fans

Looking for the perfect Baby Name?

Cheat Codes for Sony Playstation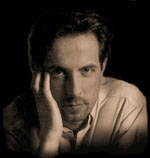 Lost Souls: Official Clive Barker Web Site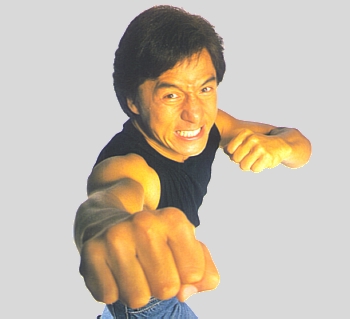 Official Jackie Chan Web Site
Art Interests



Mike Diana
Adult graphic Content



Publisher of Mike Diana Comix
More Adult Content

PoppySeed Graphics
Lee Seed's Home page of Unique Artwork
Kinky Cards
A Perfect, Playful On-Line Card For Your Lover
Naughty Cards
Another Naughty On-Line Card Idea
KICK ASS ANIME LINKS:

Anime Wall Paper
Your Desk Top Needs These Pictures