---
ABSTRACTS MAGAZINE
---
Having the opportunity to belong to Stories.com has given me great pleasure to be linked to people as interested in writing and art as I am. Iíve been given the honor to be part of something great. Abstracts Magazine (E-zine) is the collaboration of noble minds. The senior editor-in-chief Nicole Thomas, a fellow published author, gave me the chance to be part of the magic. As Artistic Assistant for Abstracts, I get to put pictures to words. Not as easy as it sounds. Left to my own devises I came up with some drawings for the publication. Here are some of the works Iíve done for Abstracts.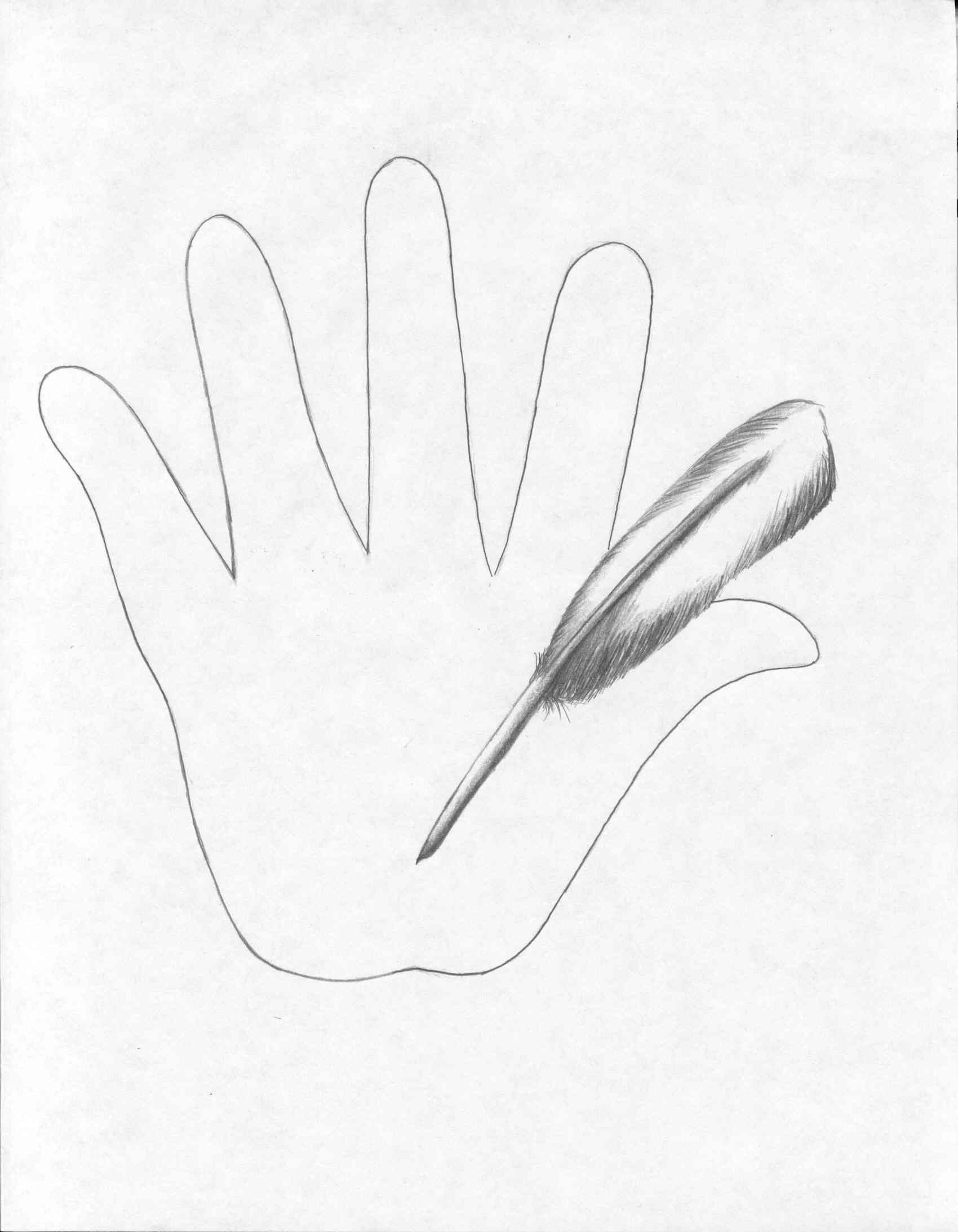 This is the before and after of the cover art I did for Abstracts.




The Rest of the drawings are in no order. There are no links, just the drawings as shown. Title shown when curser is over picture. Enjoy.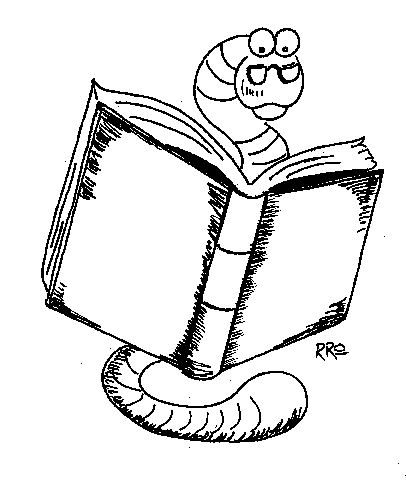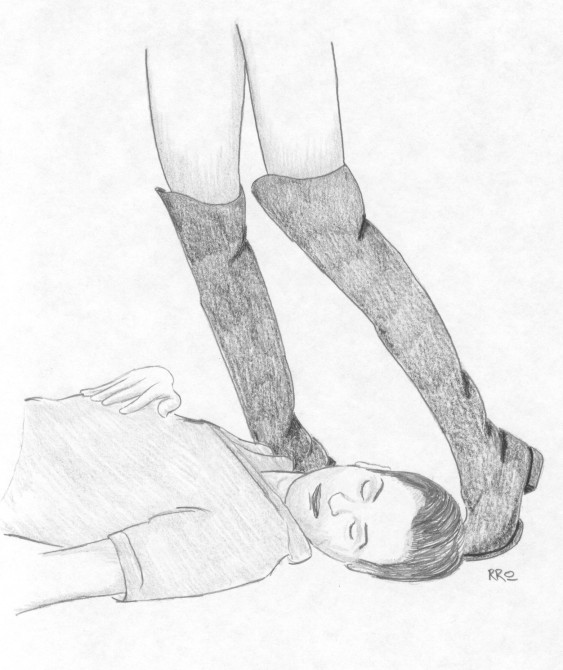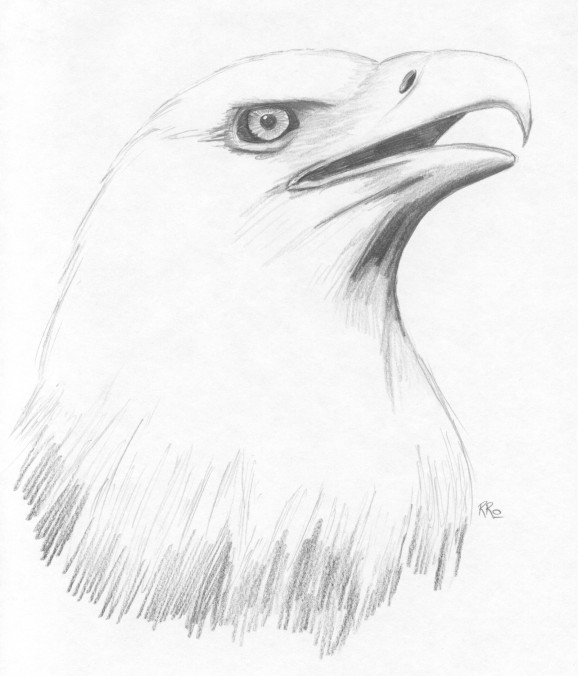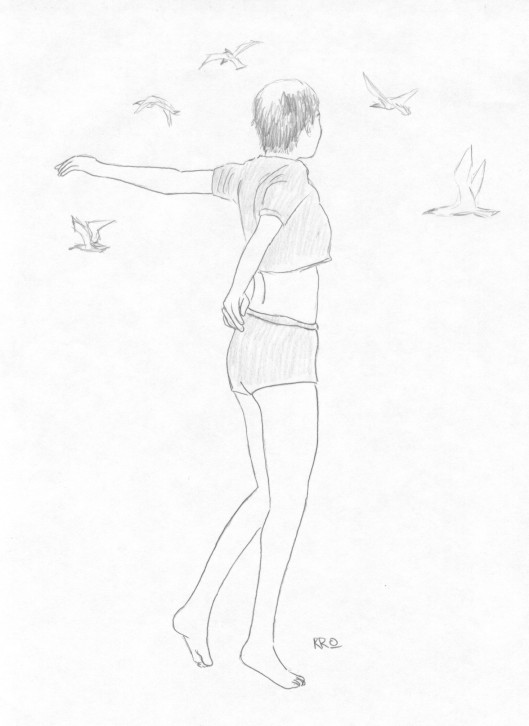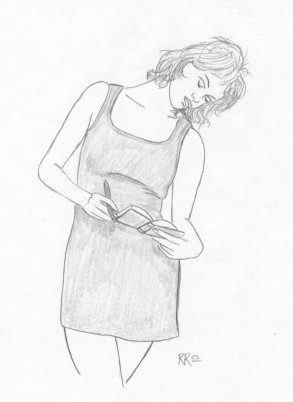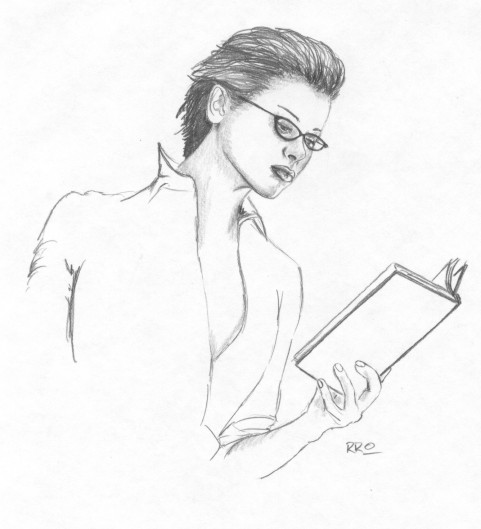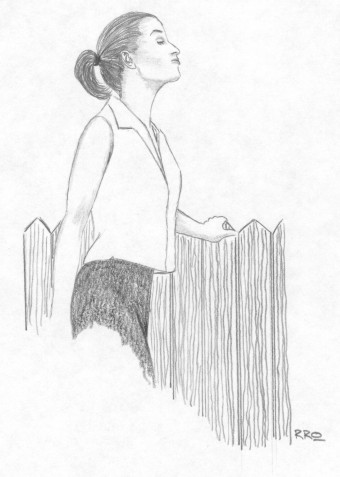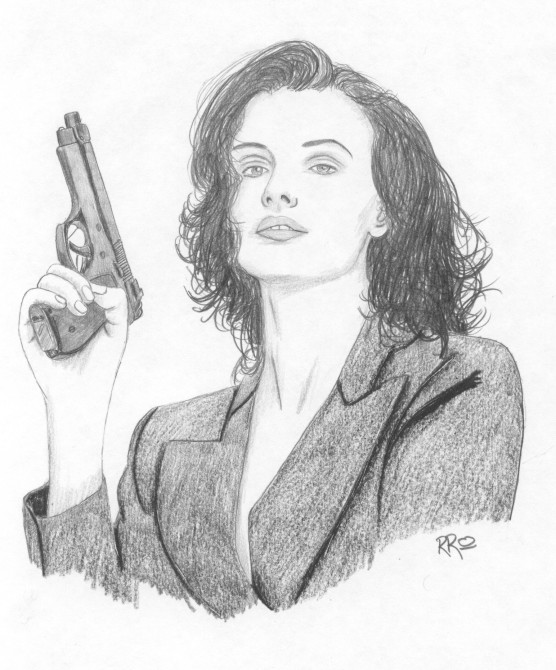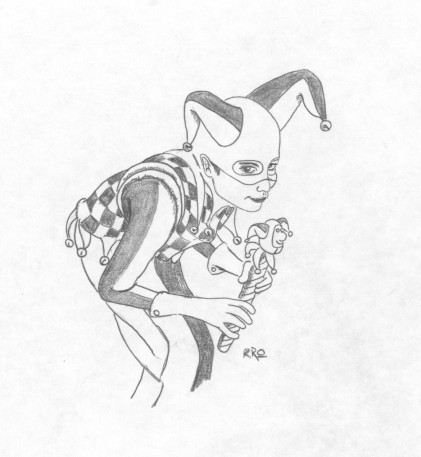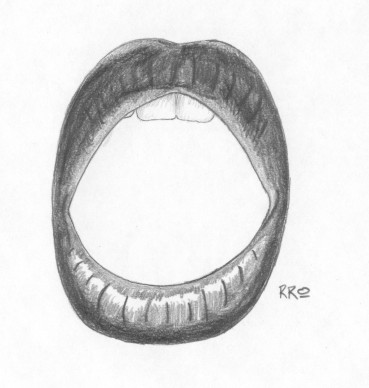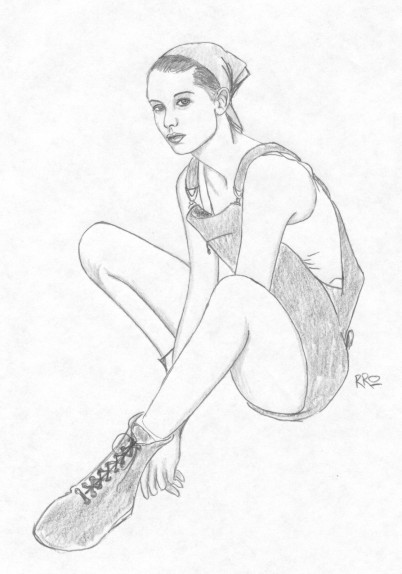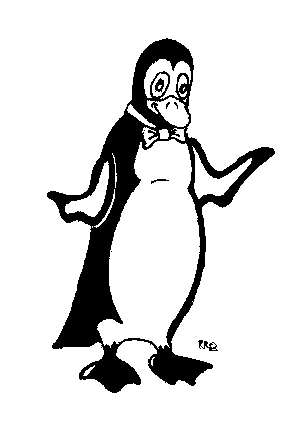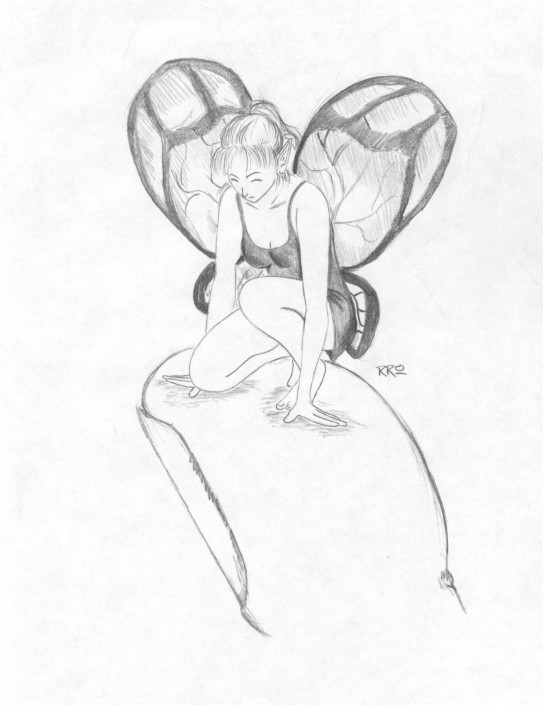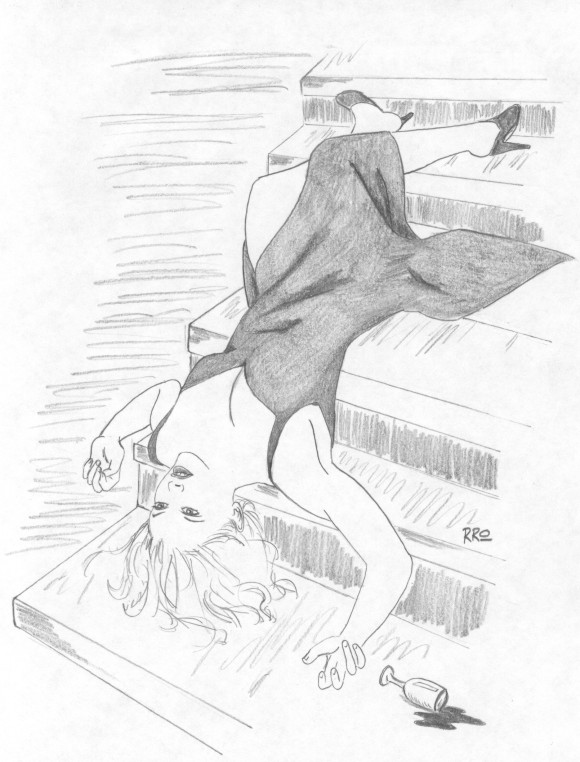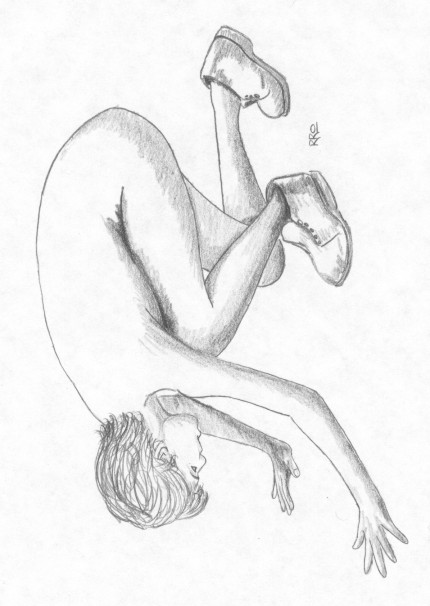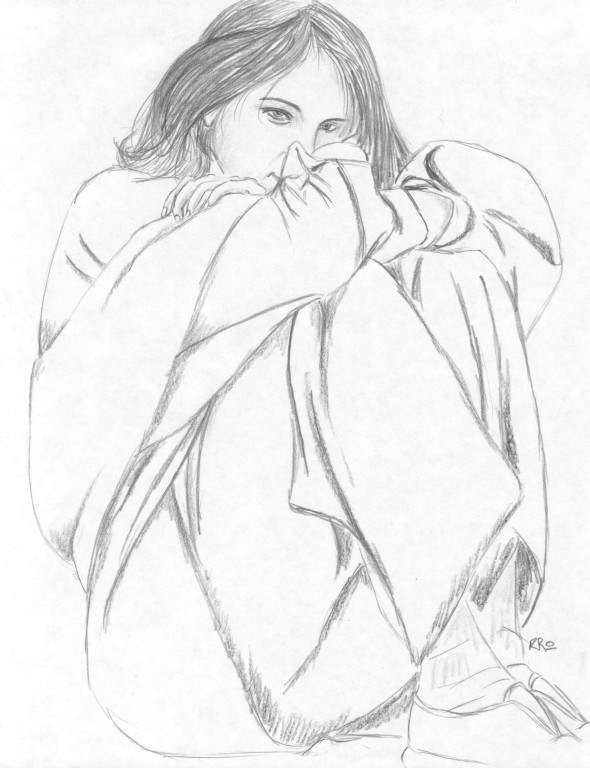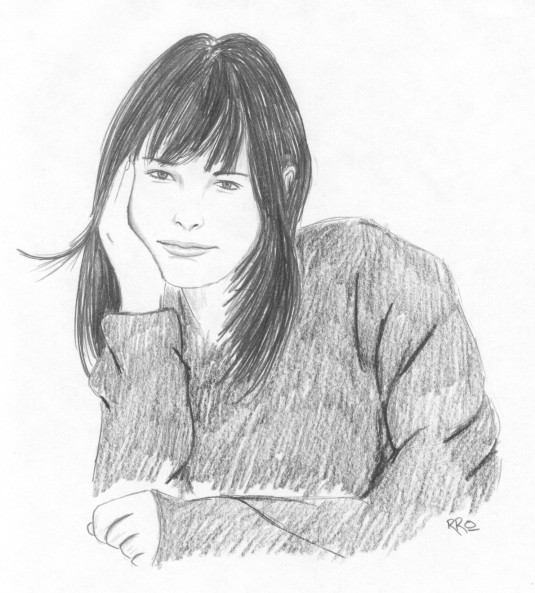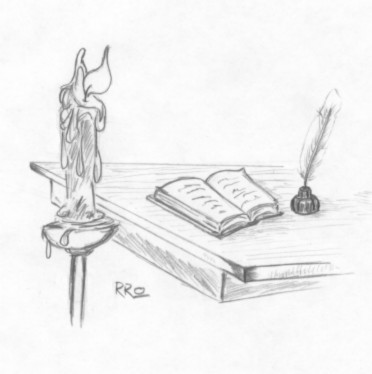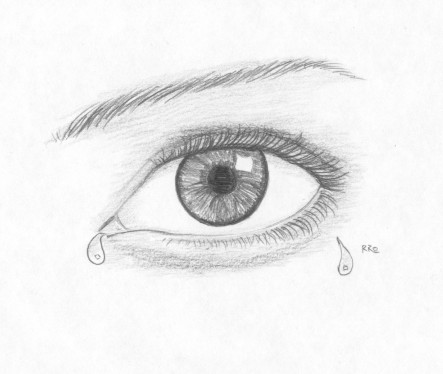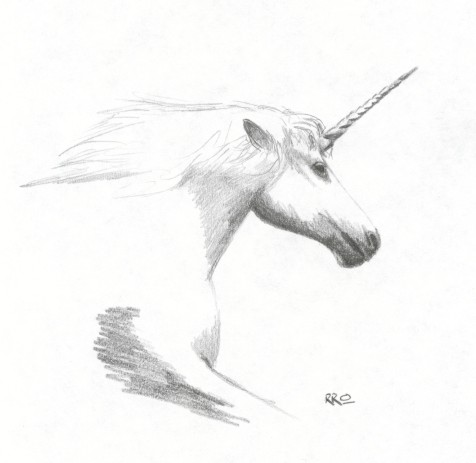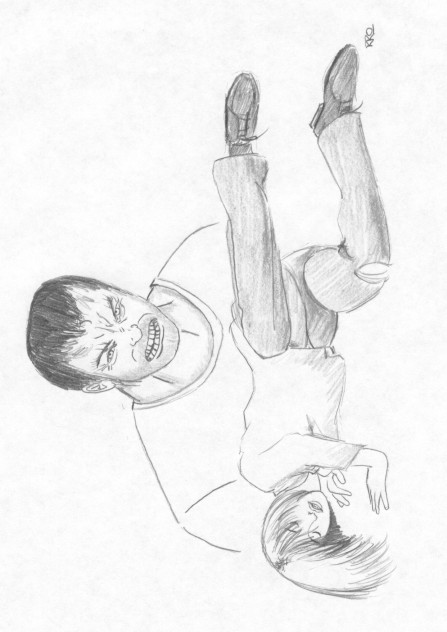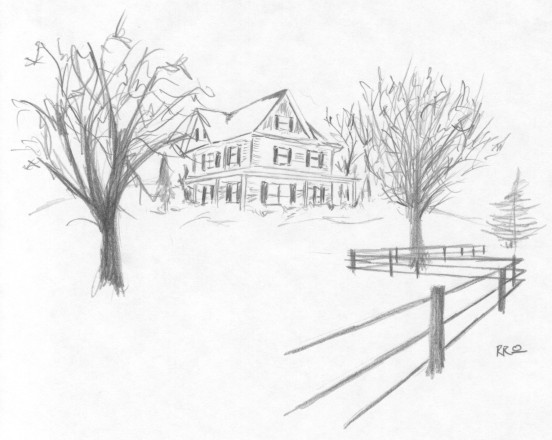 COPYRIGHT 2000/2001/2002 Robert Rootes


E-mail Khevron, Web-designer
E-mail Robert, Author
Return to Robert Rootes Main Page


http://robertrootes.tripod.com/